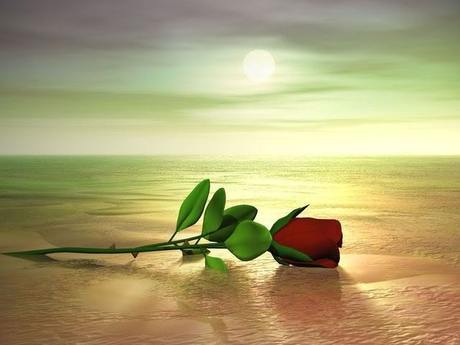 Invocation for the month of
April 04 - May 01, 2010
© Noreen Jameson 2010
Dearest Godde, creator of all,
we share you by many names
and celebrate our diversity.

For the coming month, we continually
reflect and contemplate upon the
following:


• Ourselves and loved ones
• Mother Earth
• PEACE
• All World Leaders
• All who need healing
• The abused, the ill, the oppressed
• Caretakers, Health-workers
• The physically and/or emotionally challenged
• Loss and mourning
• Social Injustice
• Family strife
• Victims of ALL disasters
• Homeless
• Financial difficulties, poverty and hunger
• The Unemployed and the UNDER-employed
• Animal Suffering
• Veterans
• Military, all branches
• Military families (separated by Duty)
• Victims of war
• All Orphans
• All children
• All Elderly
• Appreciation, Gratitude
• Forgiveness, Forgiving
• Travelers
• First Peoples
• All who walk in fear and darkness
• All who walk in light and peace
• Those who wish to inflict Harm


As well as any and all personal concerns.
May we continue to pray, as One,
and turn our attention to the requests
we continually update.

Amen. Blessed Be. So mote it be.
And so it IS.
Keywords: prayer, meditation, invocation, intercession, contemplation, reflection, sharing, love, light, Godde